Monument Vineyard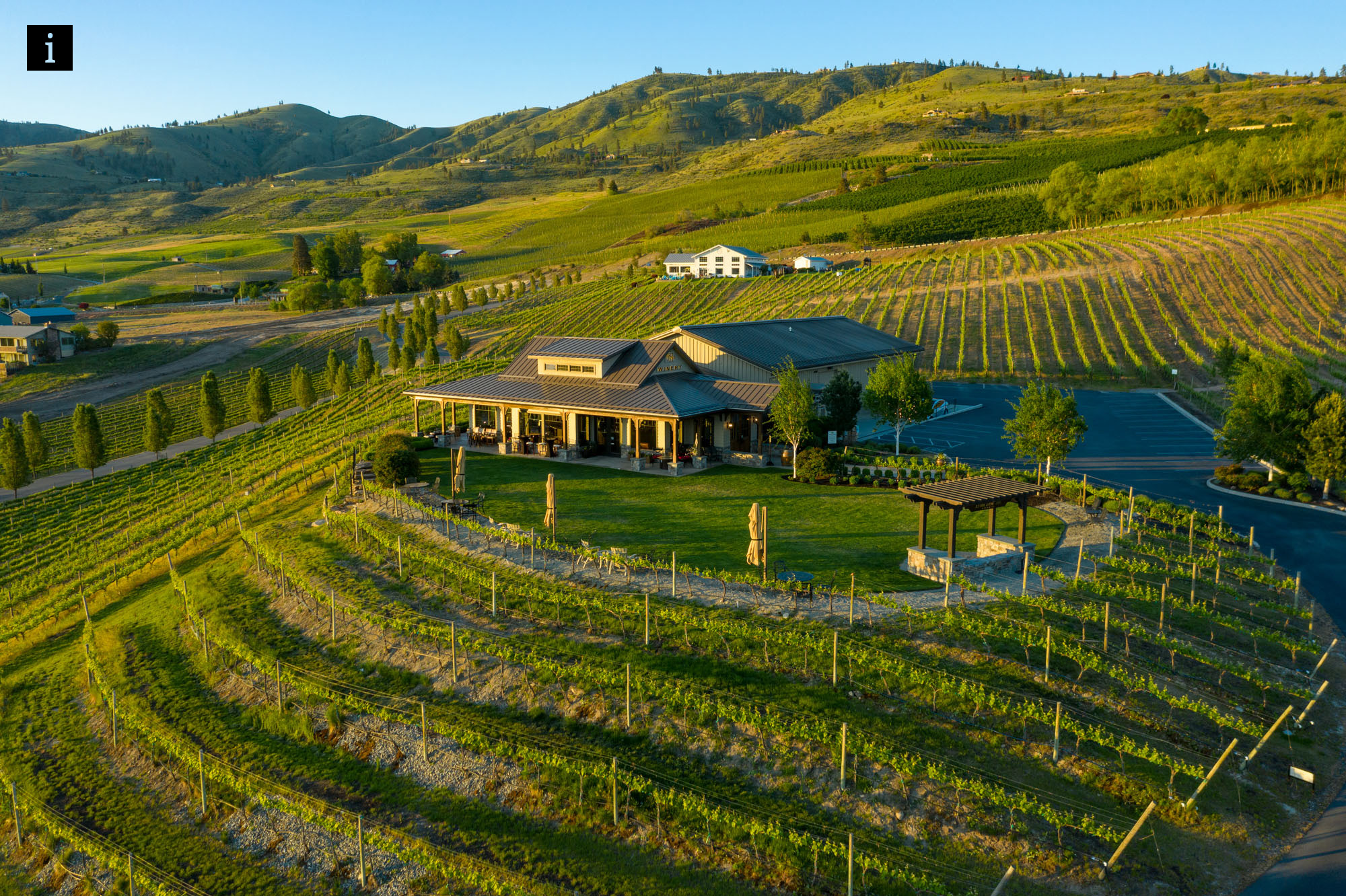 Malbec - 0.75 acres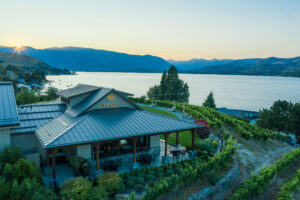 Malbec - 0.75 acres
Planted in 2014, with it's first harvest in 2016. Malbec's origin is French, specifically from Cahors, where it is commonly called "Côt". Today, roughly 70% of Malbec vineyards call Argentina home. There is a bit of lore associate with how Malbec became a dominant South American varietal. Most attribute the decrease in French acreage to a Phylloxera epidemic that wiped out significant portion of French plantings.
Monument Vineyard is located in the Lake Chelan AVA and encircles our tasting room and production facility. It is roughly an acre of Malbec vines. Beginning after harvest of 2020, we started transitioning the vineyard toward biodynamic farming practices.
Purchase wines from this block:
Currently SOLD OUT
Syrah - 2.0 acres
Syrah - 2.0 acres
Planted in 2005, we purchased these grapes in 2013. Historically, we have made these grapes available for purchase to neighboring wineries in the Lake Chelan area.  However, in 2015 we did released a 100% Lake Chelan Syrah.
Monument Vineyard
Appellation: Lake Chelan
Elevation: 1135-1215ft
Slope: 8-25%
Aspect: North Facing
Soil: Antilon Gravely Sandy Loam, Chelan Gravelly Sandy Loam
Planted Acres: 2.0
Varietals: Syrah (TC), Malbec (04)
Year Planted:
Spring 2005 - 2.0 acres Syrah
Spring 2014 - 0.75 acres Malbec
Farmed: Conventional/Biodynamic
Trellising: Bilateral Cordon VSP
Vine Spacing: 5x8ft